The multi currency card
Our most flexible card giving you convenience and value
Free next day delivery if you load £750 or more
(if ordered before 12pm Monday - Friday)
£10 fee applies on loads of up to £749.99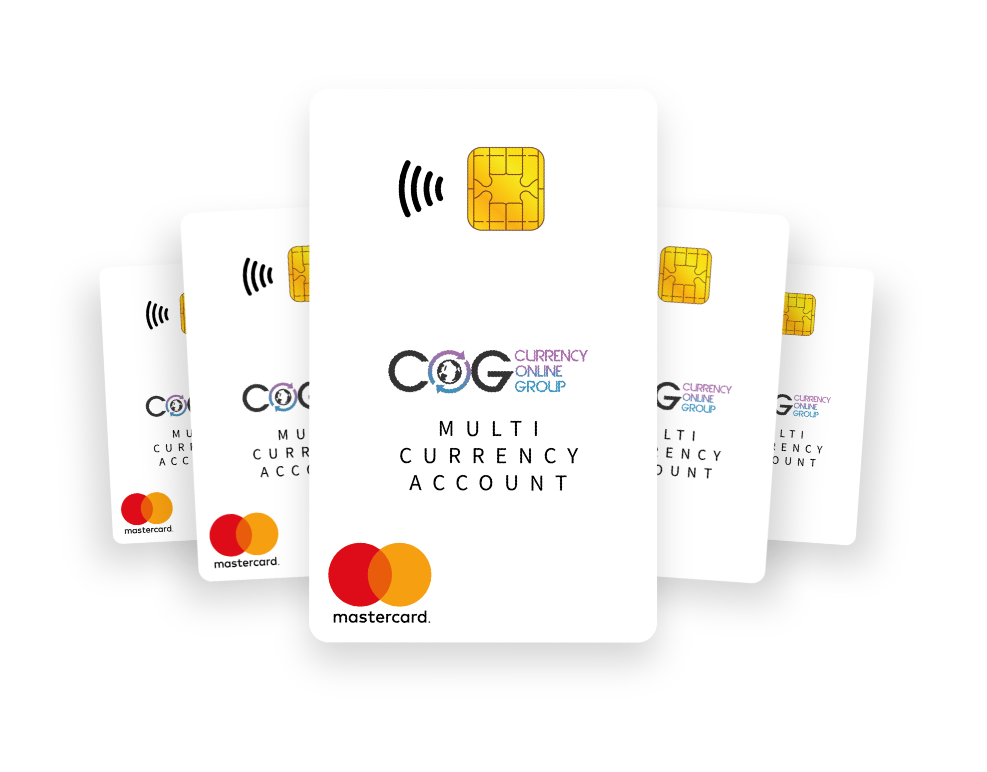 DEDICATED APP
Our app allows you to manage your account 24/7.
Top up, split bills, see exchange rates.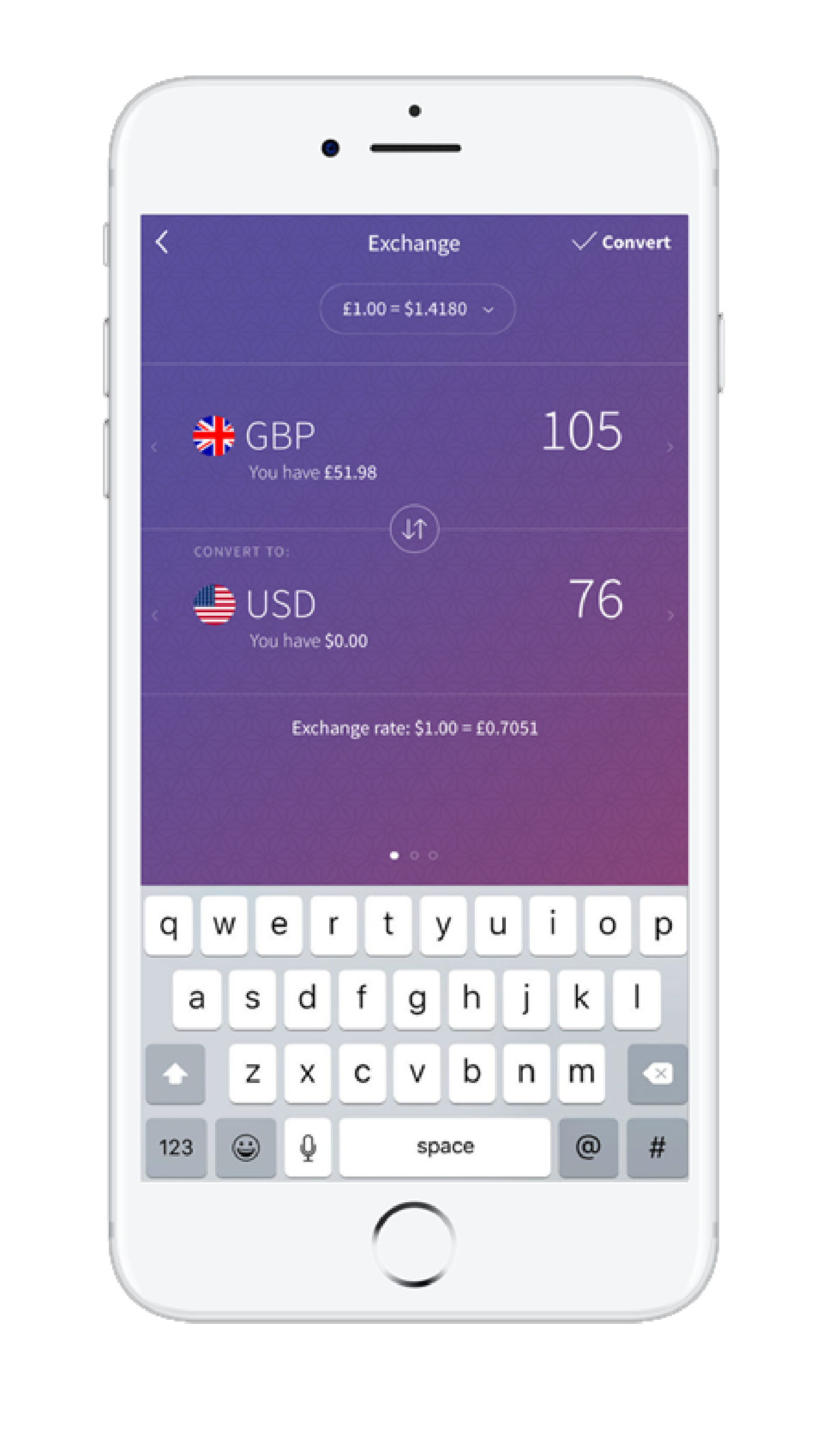 BENEFITS
The multi currency card gives you the full freedom and flexibility to manage and control your currency wherever you are in the world;.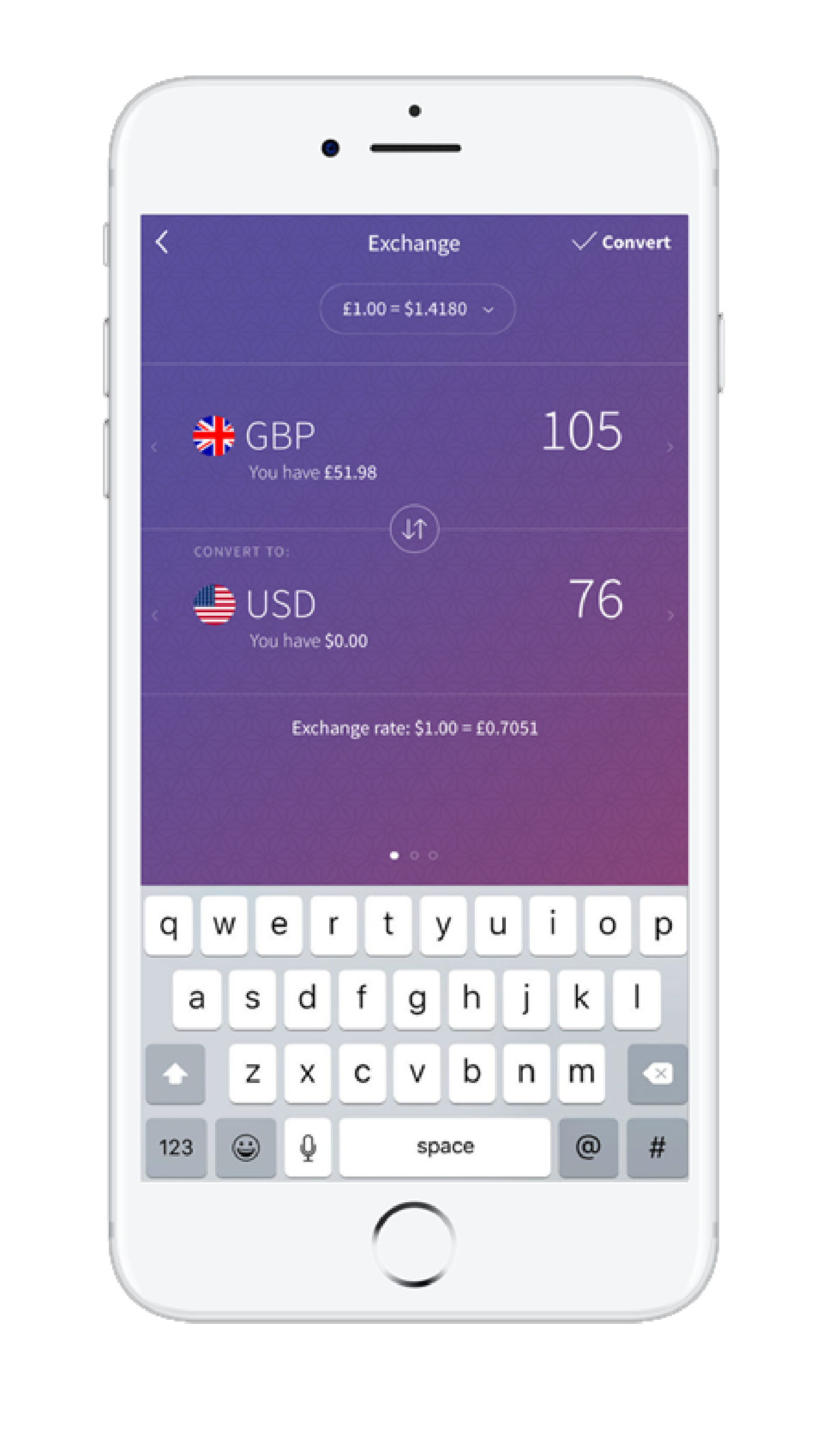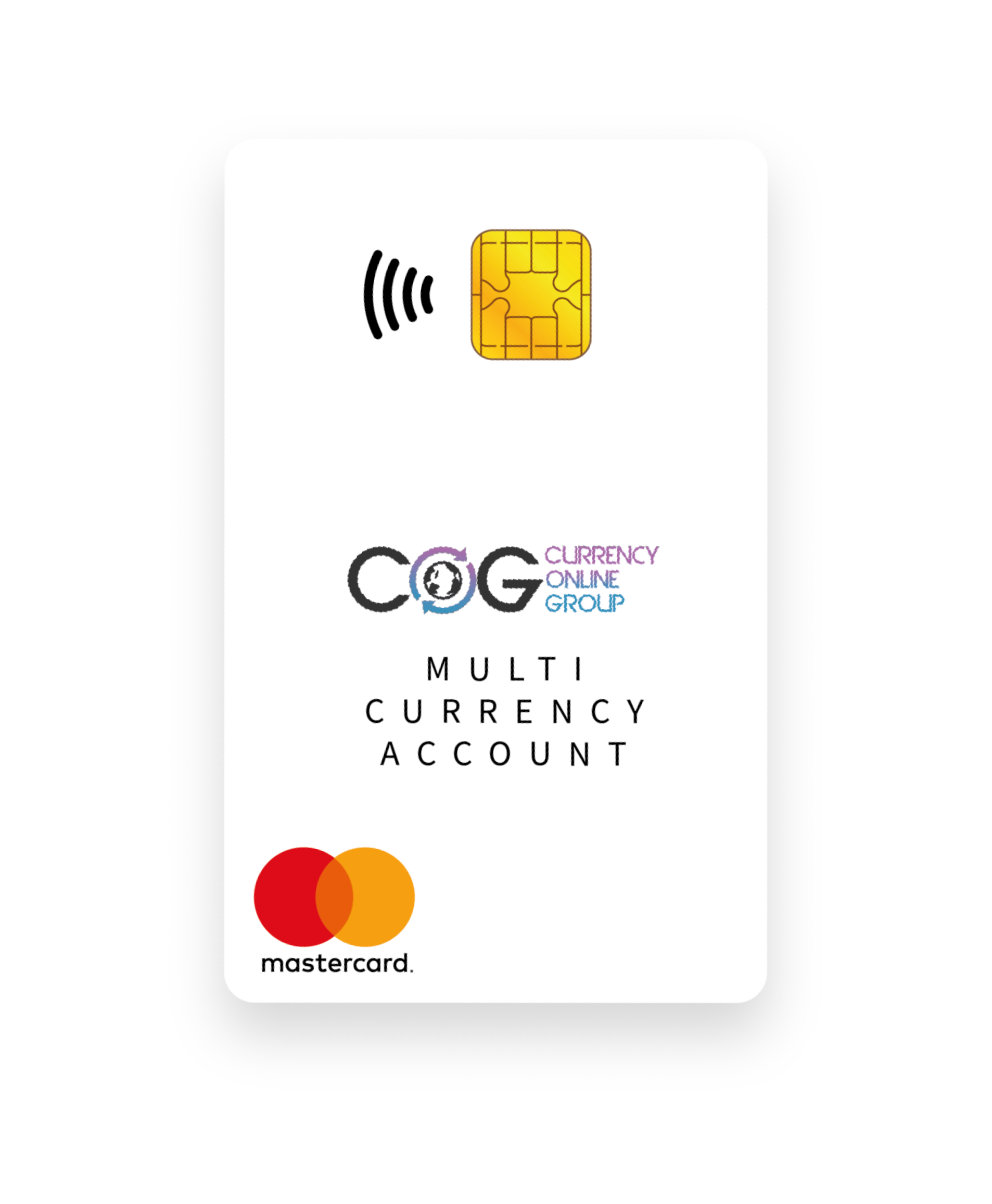 Easily spend on currencies when abroad.
Use at any Mastercard accepted location worldwide.
Start using it even before it arrives - activate the app and start spending.
Make group payments easy, simply split any bills between 2 or more people.
There are No fees for using the card to purchase goods any where in the world where Mastercard is accepted.
ATM withdrawal UK – First £200 Free then £2 fee min or 2% of the with drawn GBP Value

ATM withdrawal International – First £200 Free then - £2 fee min min or 2% of the with drawn GBP Value

Replacement card - £4

Additional Card - £4

UK - Bank Transfers/Payments – 0.30p

International Payments - £5 for payments under £1000 Free for over £1000
The Prepaid card is advised not to be used for the following
- At Petrol/Service Stations Abroad
- Hotel bookings
- Car Hire
Anything else is fine just these services take a holding deposit just when you spend with them they may take some time to return to your account.